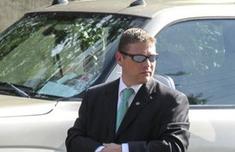 Shannon Bullock
Owner
Years of Experience: 20
Mr. Bullock was in the military from 1996-2004.
He has been a law enforcement officer since 2001 to present. He started private contract work with several companies and have been contracting for 9 years. In 2014, he started his own business and in just over a year it has grown from 2 employees to over 35.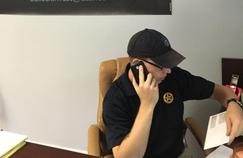 MATT HOBSON
Sr Supervisor
Years of experience: 6

Mr Hobson was in Security Forces for the Air Force for 6 years. He has been a supervisor for Bullock Investigation Security since September 2015.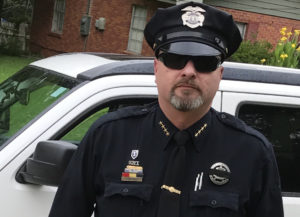 Tom Holifield
Supervisor
Years of experience: 15
Tom Has over 15 years experience in law enforcement and the security industry. He brings knowledge in training and keeps our team certified and trained .